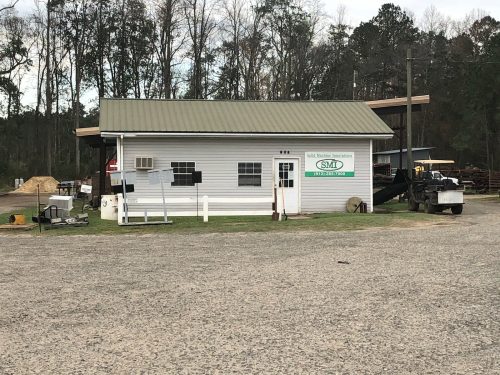 Turnkey Metalworking Solutions
When you demand precision and tailored engineering for parts or components, trust Solid Machine Innovations LLC to provide you with concept-to-product service. We have the ability to handle the entire process in-house, producing results that are exceptionally tailored around your needs. Our customers from Blackshear, Pierce County, Youman, and Waycross, GA come from all industries, with fabrication demands of all sizes and scopes. Let us provide you with top-tier customer service, rapid design and prototyping and cost-effective machined parts.
Give us a call to get started with our team. We'll be glad to consult with you about the specifics of your project and what we can do to meet the unique demands of your application.